Your Local Chiropractor In Wellard Village
Tassell Chiropractic – Experienced, Effective Chiropractic Care For All Ages
Conveniently located in Wellard, Tassell Chiropractic offers quality chiropractic care for the whole family. Whether you suffer from chronic pain, have been injured in an accident or simply want to reach your full health potential, you'll be amazed how chiropractic care can improve your quality of life.
Book your FREE consultation today! 
Call us on (08) 9439 6889 or request your appointment online.
At Tassell Chiropractic, we have a strong interest in helping people of all ages achieve their optimal health. We've helped thousands on patients on the journey to better health, from relief to wellness. We look forward to serving you with safe, natural and effective chiropractic care. REQUEST APPOINTMENT »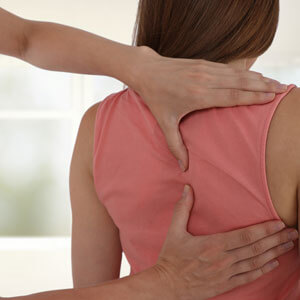 Natural & Effective Chiropractic Care
Our safe, gentle, effective chiropractic care offers natural relief from:
Chronic pain
Back pain
Sciatica
Neck pain
Headaches & migraines
Disc disorders
and a range of other spine and nervous system related health conditions
Enjoy quality chiropractic care, flexible appointment times and a convenient Wellard Village location. Call (08) 9439 6889 or request your appointment online for a FREE consultation!

Request Your Appointment Online

Chiropractor Wellard Village | Tassell Chiropractic | (08) 9439 6889