5-Star Chiropractic Care in Wellard Village
Experienced, Effective Chiropractic Care For The Whole Family
Conveniently located in Wellard, Tassell Chiropractic offers quality chiropractic care for the whole family. Whether you suffer from chronic pain, have been injured in an accident or simply want to reach your full health potential, you'll be amazed how chiropractic care can improve your quality of life.
We have a strong interest in helping people of all ages achieve their optimal health. We've helped thousands on patients on the journey to better health, from relief to wellness. We look forward to serving you with safe, natural and effective chiropractic care.
Book your FREE consultation today!
Call us on (08) 9540 0901 or request your appointment online.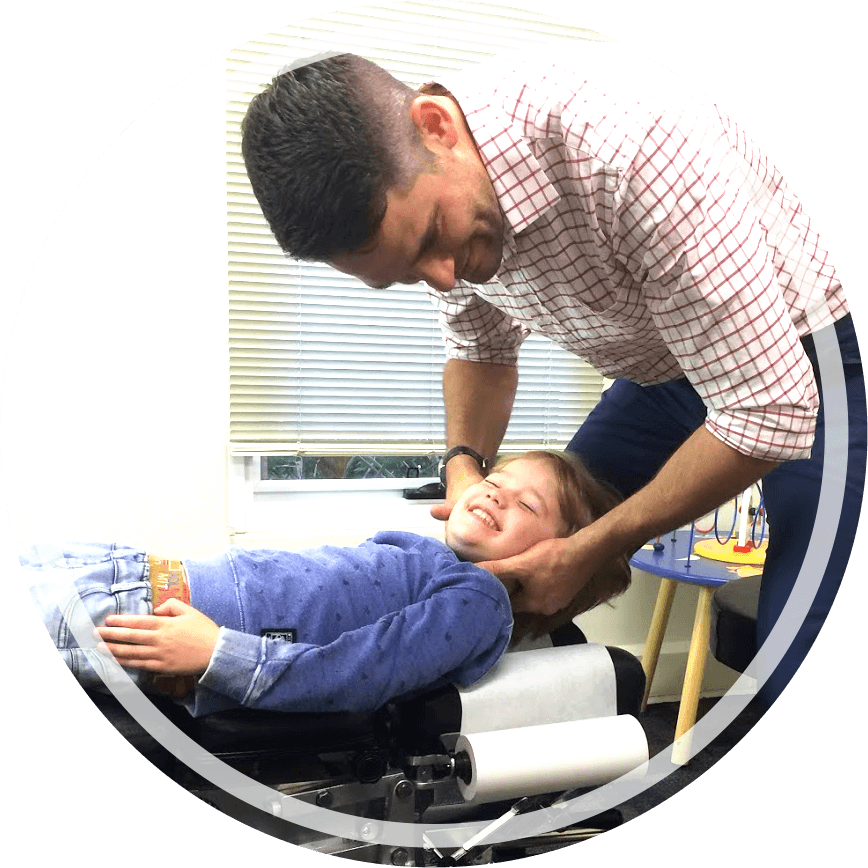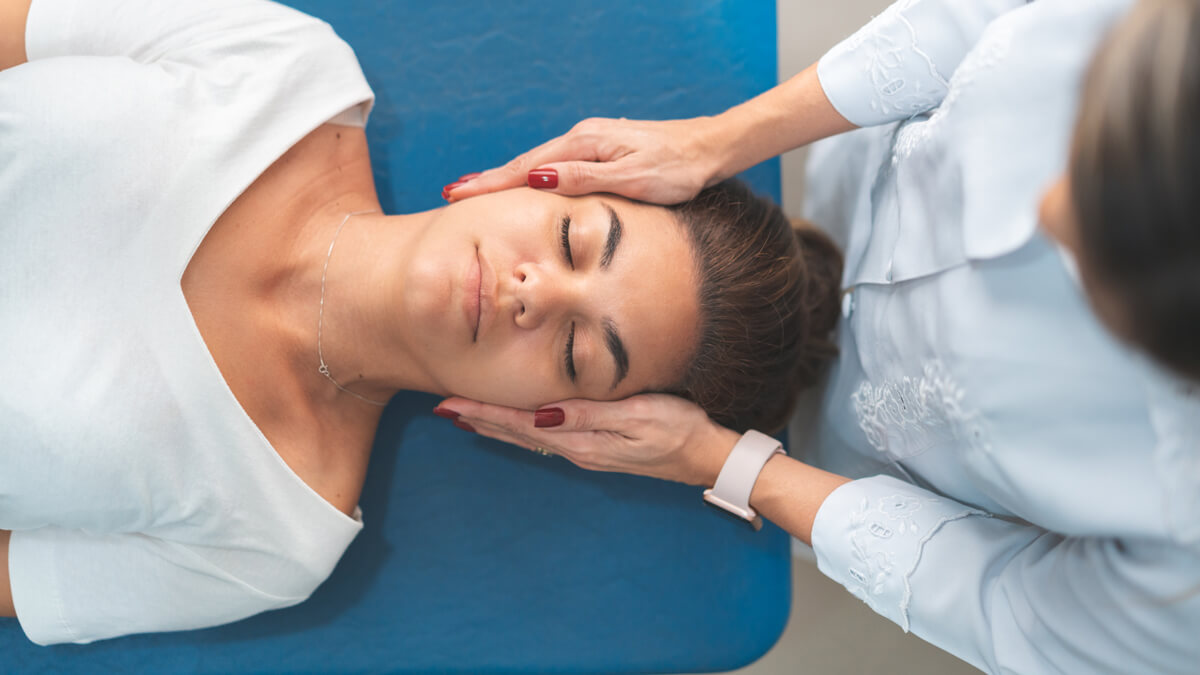 Natural & Effective Chiropractic Care
Our safe, gentle, effective chiropractic care offers natural relief from:
Back Pain
Hip Pain
Neck Pain
Headaches/Migraines
Postural Issues
Sciatica
Disc Problems
Joint Issues
Arthritis
All health funds accepted and HICAPS on site
Quality care, flexible appointment times convenient location. Call (08) 9540 0901 or request your appointment online for a FREE consultation!
Pregnancy Chiropractic Care
Chiropractic care is helpful during every trimester. It's more important now than ever to get adjusted. The growing baby puts stress on your spine and pelvis, making it more likely you'll slip out of alignment.
We frequently help relieve low back pain for expecting moms. Our chiropractors tailor our care to your specific needs and how far along you are.
Paediatric Chiropractic Care
Everyone loves watching kids have fun—but their high level of activity makes them prone to falls and injury. It's important to care for injuries as they arise, before problems become chronic.
We provide gentle paediatric care to keep babies, children, and teens in maximum health so they can flourish and embrace every opportunity.
Request Your Appointment Online

Chiropractor Wellard Village | Tassell Chiropractic | (08) 9540 0901