Chiropractic For Mums & Kids
Bring The Kids To Your Initial Appointment & Get Their Spines Checked For Free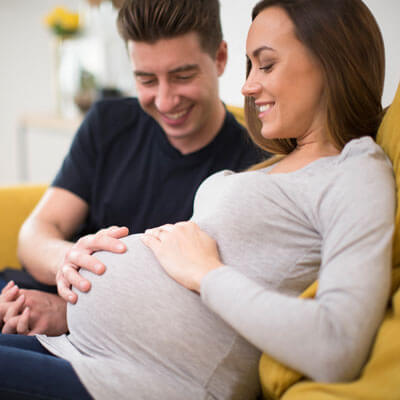 Being a mum comes with a heavy burden – literally! Pregnant mums and those with young children are often so overrun that they have next to no time to think of themselves!
Posture is the last thing on many mother's minds and sadly this can lead to many repetitive activities that place pressure on the spine and can cause problems later in life.
For example, when many mums are busy caring for a little one, they tend to push their pelvis forward to support the weight of their child which can lead to many lower back issues.
Tassell Chiropractic in Riverton can help support both mum and baby by ensuring a happy, healthy spine.
And, for a limited time, bring your little ones to your appointment and we'll check their spines at no cost.
Call (08) 9259 1114 or book an appointment online now!
Call (08) 9259 1114 or Request your Appointment Online Now

Tassell Chiropractic | (08) 9259 1114